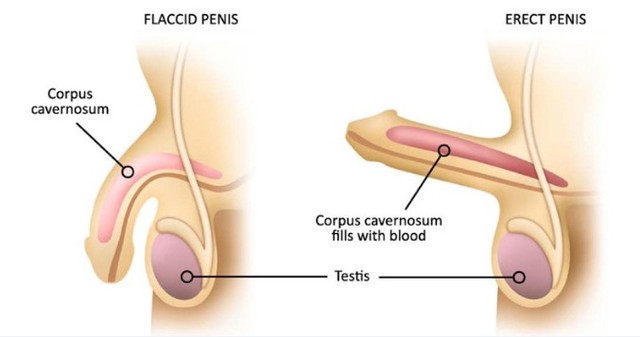 Erectile Dysfunction
You can work with a health care professional to treat an underlying cause of your erectile dysfunction (ED). Choosing an ED treatment is a personal decision. However, you also may benefit from talking with your partner about which treatment is best for you as a couple.
Go to counselling
Talk with your doctor about going to a counsellor if psychological or emotional issues are affecting your ED. A counsellor can teach you how to lower your anxiety or stress related to sex. Your counsellor may suggest that you bring your partner to counselling sessions to learn how to support you. As you work on relieving your anxiety or stress, a doctor can focus on treating the physical causes of ED.
Symptoms
Erectile dysfunction symptoms might include persistent:
Trouble getting an erection
Trouble keeping an erection
Reduced sexual desire
Opening Hours
| | |
| --- | --- |
| Monday – Saturday | 6:00pm - 9:00pm |
| Sunday | Closed |
| Holidays | Closed |
Call Us!
"Don't Hesitate to Ask Us About Your Problems"