Dr. Rajesh Dhake - Best Urologist in Pune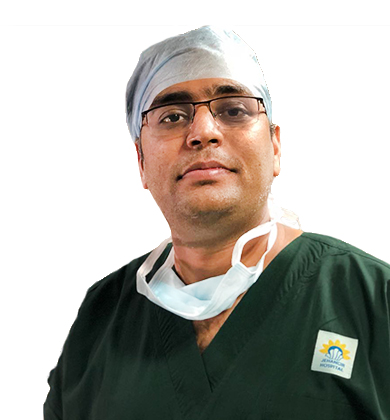 MBBS, MS – General Surgery,
MCh – Urology
Dr. Rajesh Dhake is one Best Urologist in Pune. He is Gold Medallist in Urology from Gujarat University and has gained 11 years of clinical experience. Dr. Dhake is an MBBS, MS – General Surgery, MCh – Urology.
Dr. Rajesh Dhake has a special interest in laser treatment for kidney stones, prostate, and Laparoscopy. He is highly renowned medical professional in his field of work. He follows an ethical approach in his work and maintains dedication with his patients. He is following the treatment method that is most suitable for patients. He is one of the few urologist in Pune who specializes in treating the diseases related to Male and Female urology problems. If you are facing the problems related to the urology then meet one of the renowned Urologist in Pune Dr. Rajesh Dhake who can give you proper treatment with perfect solution on it.
More About Dr. Rajesh Dhake's Achievements
Specialisation
Education
MCh – Urology/Genito-Urinary Surgery – Gujarat University, India, 2016
Masters in Surgery (MS) – BJMC Pune, 2008
MBBS – Lokmanya Tilak Municipal Medical College, Sion,Mumbai, 2000
MS – General Surgery – B J Medical College Ahemdabad, 2011
Awards and Recognitions
Gold Medalist MCh Urology – 2013
Memberships
Experience
2007 – 2017 Urosurgeon at Ratna Hospital
Registrations
2006/04/1930 Maharashtra Medical Council, 2006
What Medical Services do we Offer?
Our Services
Prostate Cancer Treatment.
Laparoscopic Urology Treatment.
Urinary/Kidney Stone Treatment.
Uro-Oncology.
Treat Yourself To
Prostate Cancer Doctor.
Prostate Cancer Treatment.
Laparoscopic Urosurgeon
Our Facility For Female
Female Urinary Incontinence.
Vesicovaginal Fistula.
Overactive Bladder.
Interstitial Cystitis.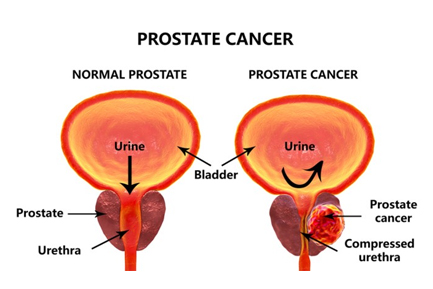 Prostate
The prostate is a walnut-sized gland located between the bladder and the penis. The prostate secretes a fluid that nourishes and protects sperm.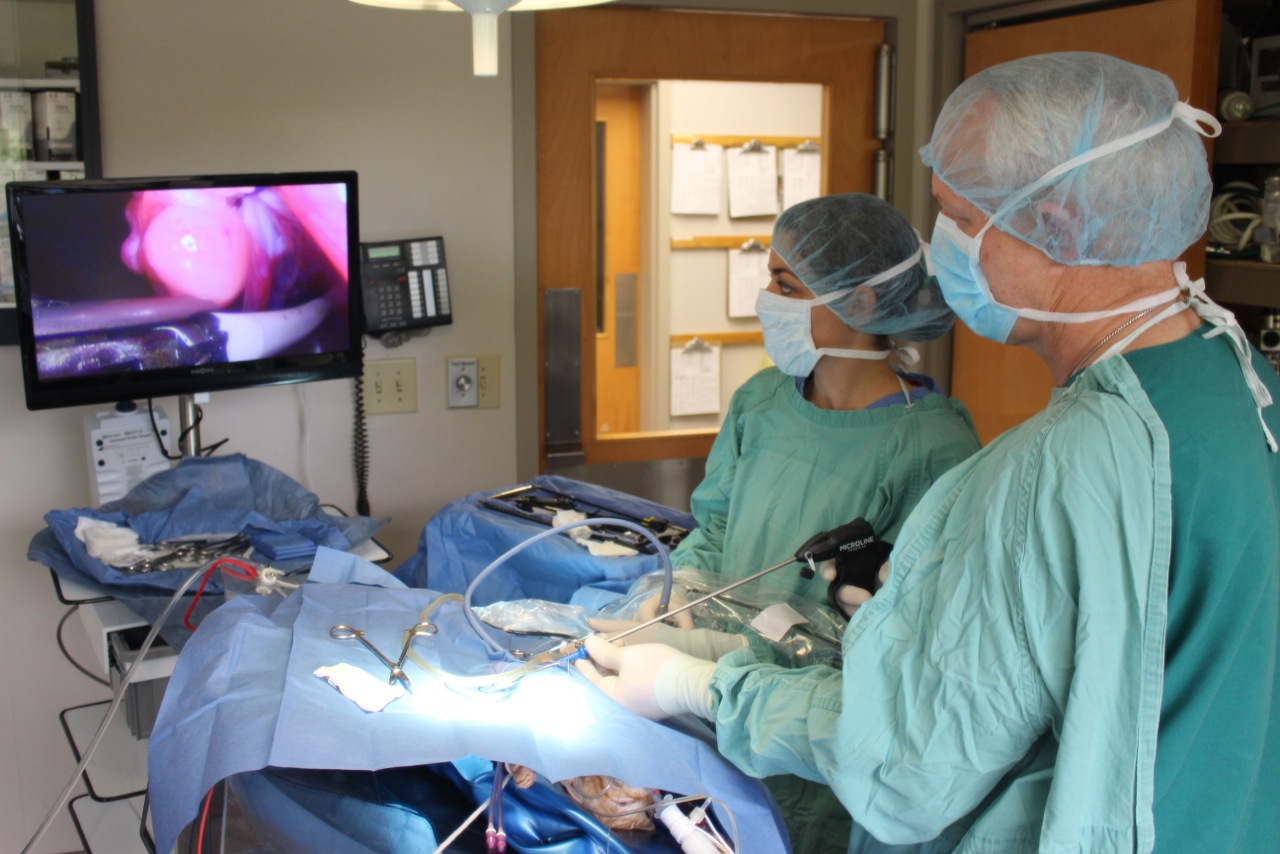 Laparoscopy
a surgical procedure in which a fiber-optic instrument is inserted through the abdominal wall to view the organs in the abdomen or permit small-scale surgery.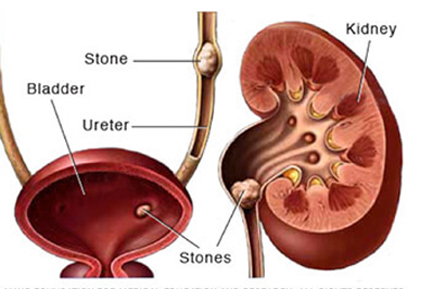 Kidney Stone
Kidney stones are hard, pebble-like pieces of material that form in one or both of your kidneys when high levels of certain minerals are in your urine.
FAQ's
Who is a urologist Doctor?
They are physicians who specialize in the genitourinary tract—the kidneys, urinary bladder, adrenal glands, urethra and male reproductive organs—and male fertility. Urologists are also trained in the surgical and medical treatment of diseases that affect these organs.
Why would you need to see a urologist?
A urologist  treat bladder problems, urinary tract infections (UTIs), bladder and kidney cancer, kidney blockage, and kidney stones. Men might alsosee them for: Erectile dysfunction (ED). If you face any of the above mentioned urological problems, you should visit urologist.
What does an urology doctor treat?
Urology doctor treats any condition related to bladder, urethra, ureters, kidneys, and adrenal glands. In men, urologists treat disorders related to the epididymis, penis, prostate, seminal vesicles, and the testes.
What causes urology problems?
Infection – Infection such as urinary tract infection (UTI) can happen to males though it's more common among women. …
Obstruction – Kidneys, for example, can develop stones that may block the flow of urine to the bladder.
What types of procedures does a urologist perform?
The most common urological procedures performed by urologist are urethral catheterization, endoscopic procedures on the bladder, prostate, urethra and ureter (excluding ureteroscopic extraction of calculus), minor open procedures on the foreskin and the vas, bladder instillation, ESWL and prostatic biopsy.
Do Urologists perform surgery?
Urologists are the prime caretakers of the male genitourinary tract and the female urinary tract and operate on the kidneys, ureters, bladder, prostate, urethra, testes, etc. They will also perform a range of major surgical procedures including nephrectomy and transurethral resection of prostate (TURP) depending on disorder.
My father is 65 years old. He was having problem while passing urine and for that we consulted urologist and came to know that his prostate is enlarged and started treatment. But was not satisfied with treatment. So we searched on Google and found Dr.  Rajesh Dhake and consulted him at his clinic in waked. Dr. Dhake is wonderful person and expert in his field and we were impressed by his confidence and caring approach towards his patients. He is very good human being. Dr. Dhake listens all problems of patient carefully and patiently and answers all queries regarding treatment. Dr. Dhake is approachable at any time..Receives call at night also for emergency. As the Surgery was recommended for my father's prostate problem, the operation was conducted within two days at Ratna memorial hospital and had smooth recovery after surgery. Now my father is fine and having healthy life. Thank you so much DrDhake. I would highly recommend all patients for kidney and prostate problems, to meet Dr.Rajesh Dhake, as per my personal experience.
Dr. Rajesh Dhake is very good urologist with proper knowledge. He makes sure that he shares all possible information with patients and clears all queries. Operated me for kidney stone. Satisfied very much with overall experience. Thank you.
Dr. Rajesh Dhake is an excellent doctor. He patiently listens to the issues and explains exactly what the problem is and what needs to be done. He foretells the sequence of events that are going to happen in the healing process and hence nothing comes as a shock to you. Dr is easily available on phone at night as well and also responds to WhatsApp. Getting an appointment is also pretty easy and hence the waiting time is also less. I highly recommend Dr. Dhake.
I had pain in abdomen and did sonography and came to know stone in Right kidney of 25 mm. Then I searched for urologist and found Dr.  Rajesh Dhake and he told me to do x-ray and IVP test and after tests advised to do PCNL and we followed his advice and got operated. 100 % stone was removed and we r satisfied with Dr.  Rajesh Dhake sirs treatment. He is very skilful and genuine person and will recommend him for any urology problem. Thank you doctor so much.
I was suffering from the stone in the tube below left kidney. I came to know about Dr.  Rajesh Dhake and consulted him. And got cured with 100%results. Fully satisfied. Very humble doctor and nice person. Surely recommended.