Uro-oncologist Doctor in Pune
Uro Oncology is a  field applied to the diagnosis and treatments of tumors of urinary operations. Most likely taking care of patients with prostate cancer, kidney, testicular and bladder cancer. Physicians that are trained in this field are called Uro–oncologists. An Uro-oncologist doctor in Pune who handles cancer and provides medical care for a person diagnosed with cancer. The field of oncology has three major areas: medical, surgical, and radiation. A medical oncologist treats cancer using chemotherapy or other medications, such as targeted therapy or immunotherapy.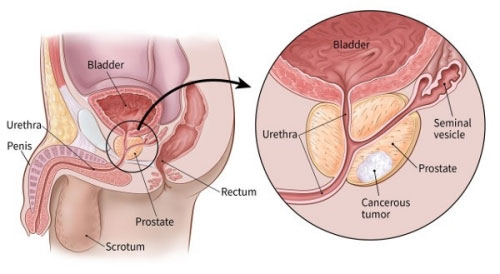 Dr. Rajesh Dhake is one of the Best Uro-oncologist Doctor in Pune is proficient in treating the patient, who is suffering from harmless and malignant diseases of urinary bladder, prostate, Kidney, and other genitourinary organs.He is a specialised in this field who is expert to provide total diagnosis and treatment of genitourinary cancer with a very good experience, a professional in minimally invasive surgeries.
Uro-oncologist doctor in Pune believes in a multimodality treatment strategy providing the most effective treatment and best real outcome directed towards the excellent quality of life.
This field is dedicated to the diagnosis and treatment of tumours of urinary systems. Most importantly taking care of patients with prostate cancer, kidney, testicular and bladder cancer. If you are facing the pain and symptoms related to urinary diseases then visit at Dr. Dhake Urology Clinic in Pune.
Urologic Oncology Overview
Thousands of men and women are diagnosed each year with cancer of the prostate, bladder or kidney, as well as testicular cancer. New breakthroughs in cancer care, experimental treatment options, and ongoing research into the causes and potential cures of urologic malignancies spell new hope for patients from all walks of life.
Conditions
Bladder Cancer
Prostate Cancer
Kidney Cancer
Testicular Cancer
Opening Hours
| | |
| --- | --- |
| Monday – Saturday | 6:00pm – 9.00pm |
| Sunday | closed |
| Holidays | Closed |
Call Us!
"Don't Hesitate to Ask Us About Your Problems"